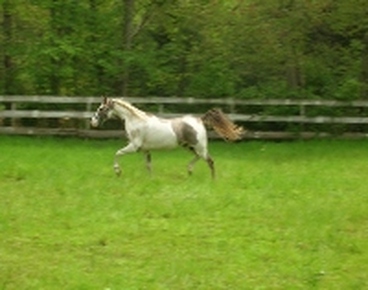 Board

We offer full board - $750 & $800 / month (runout and no runout). Board includes hay 3 times per day and grain 2 times per day.

~ AM feeding (hay and grain)
~ Turn-out
~ Turn-in with hay waiting in stall
~ PM feeding
~ Bed check - hay and water top-off

• FHS prefers Nutrena feeds but will feed others as requested by the boarder.

• Depending on the type, price and difficulty of getting some grains, we may need to charge a premium. That will be determined on a case-by-case basis.

• Supplements fed as provided and specified by the boarder.

• Group and individual turn-out is available.

• Two indoor rings.

• Sand outdoor ring.

• Easy hack to Bradley Palmer State Park and other excellent riding locations - trail maps available online.

• Trailer parking available on the property.
---